---
---
Our new prop, designed and built by us!  We had sooo much fun making this together.  We're looking forward to many more in the future.
We laughed heartily at all of the comments on our facebook page as we posted the construction process.  Very creative guesses as to WHAT we were building.
…a fortune cookie, elf shoe, a dress that the Mayor Of Whosville's wife is going to wear, pea pod (very close!)
 We went with the Jack and the Beanstalk theme for this shoot.
But this prop would work really well with a fairy theme too, I think.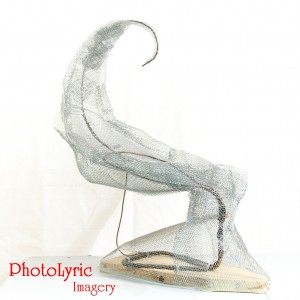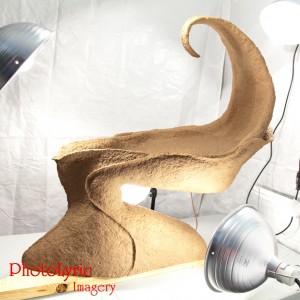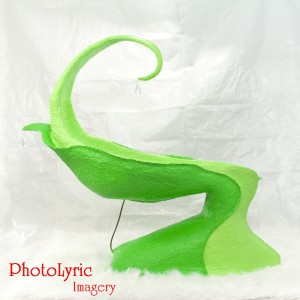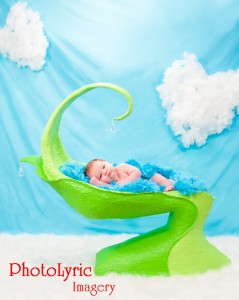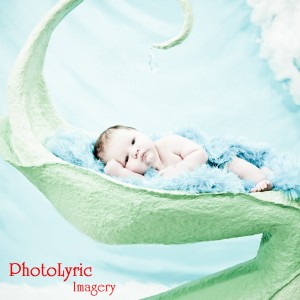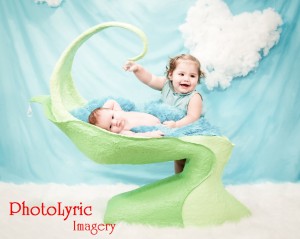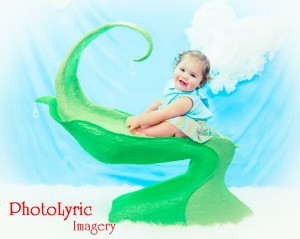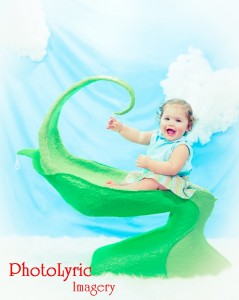 ---
---
So, I'm not as good at updating the blog as I am with Facebook.  But I thought it would be fun if we share some of our favorite portrait shoot locations.  And it seemed like a good opportunity to get back in the habit of blogging.  Up first:  Galveston!  The Strand, and its many back alleys, has sooo much to offer for a great retro urban style of session.  And just a hop, skip, and a jump away- the BEACH!  Beautiful sunrise over the water, and a warm glow of sunlight late in the afternoon.  Perfect for seniors and engagement sessions with an edge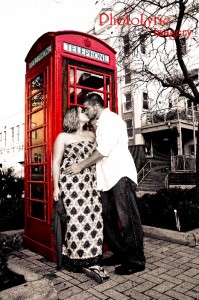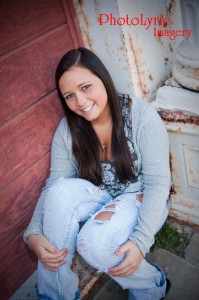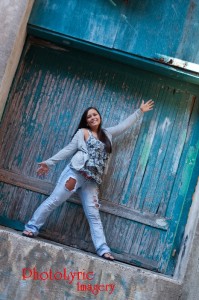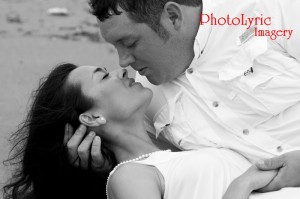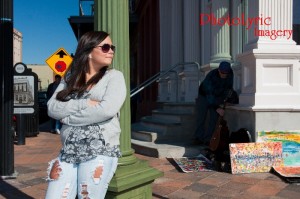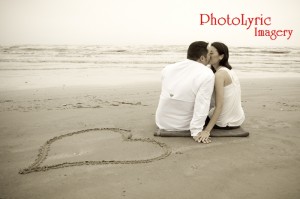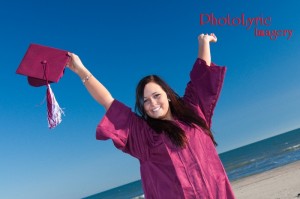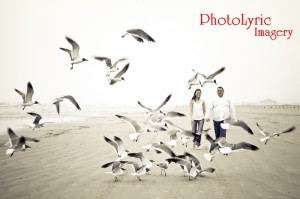 ---
A spotlight on some of our favorites – from infant portraits, to graduate portraits, to wedding events and anniversaries – and everything in-between and beyond…
---
Fun times down in Galveston this past weekend.  A flash mob was organized to celebrate Galveston's comeback after Hurricane Ike two years ago.
---
We're excited to share our infant portraiture that grows with your new little Butterfly
---
---
---