---
Out Under the Trees in Angleton!  We found this cool location last year.  It is a little out of the way for many, but sooo worth it.  It has a comfortable rustic country feel to it, with the quiet hidden garden appeal.  With several different areas specially designed for photos, there is opportunity for a totally different look in every shot.  This unique location is full of personality.  Definitely one of our faves!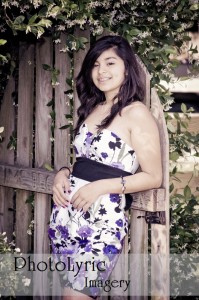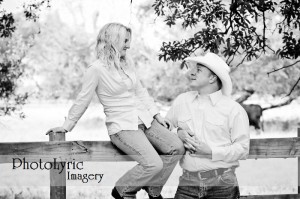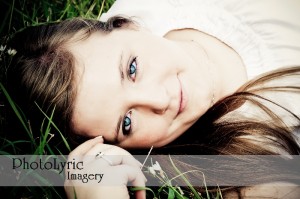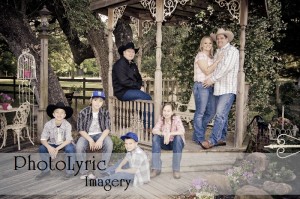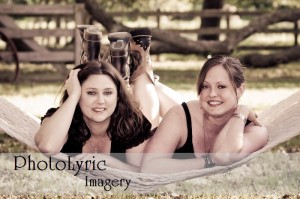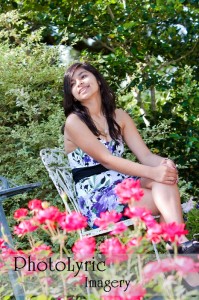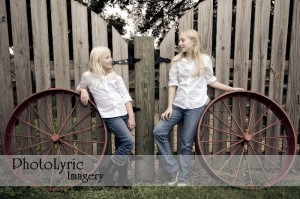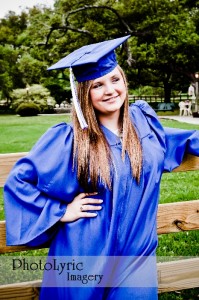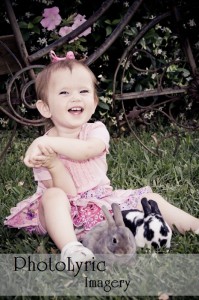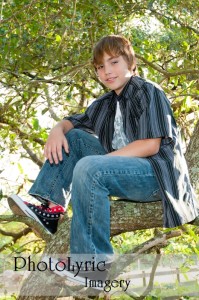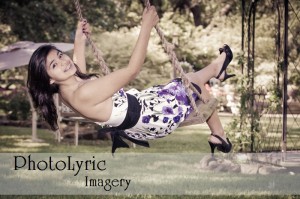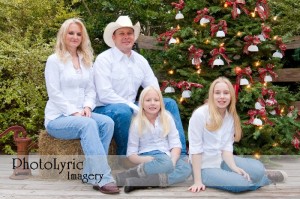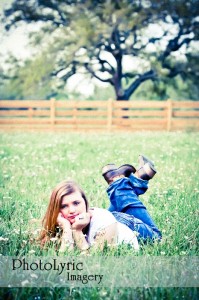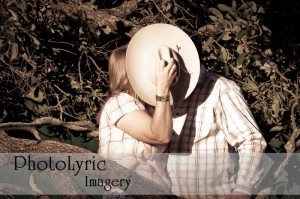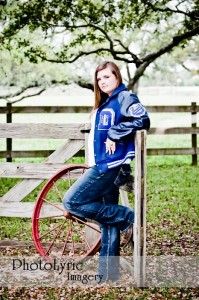 ---
A spotlight on some of our favorites – from infant portraits, to graduate portraits, to wedding events and anniversaries – and everything in-between and beyond…
---
---
---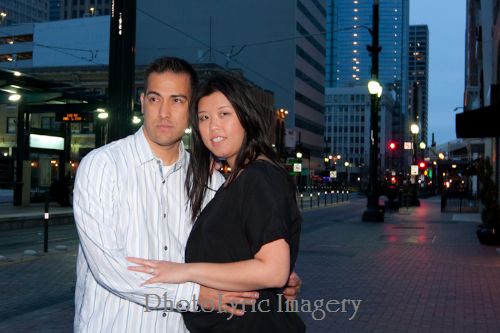 check out engagement info @ www.photolyricimagery.com
---
Alex and Matt recently had their engagement session in Galveston.  We started on the beach along the seawall at sunrise, and then went to The Strand for some great urban shots.  They are a fun couple!  Cudos to them for braving the mosquito swarms for some fantastic images!!!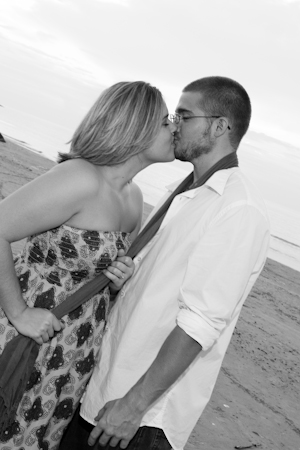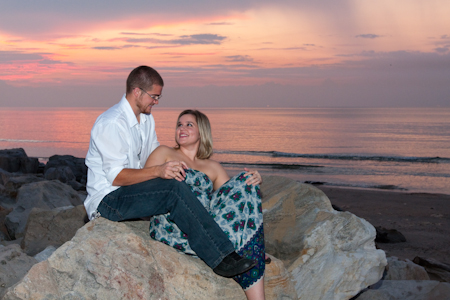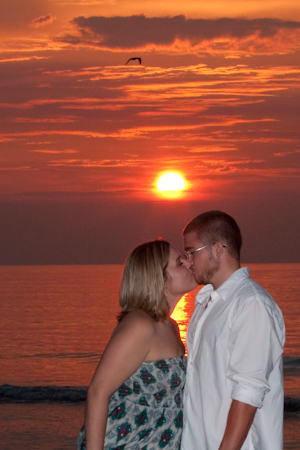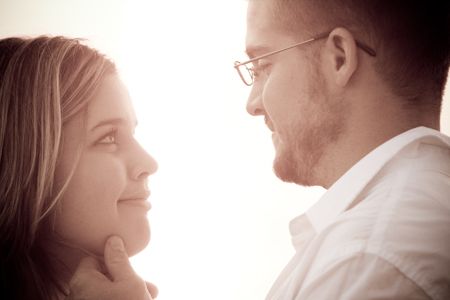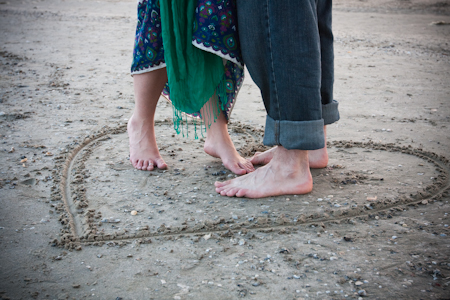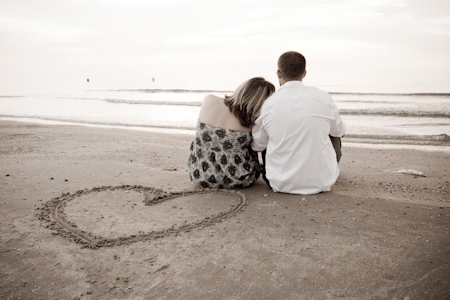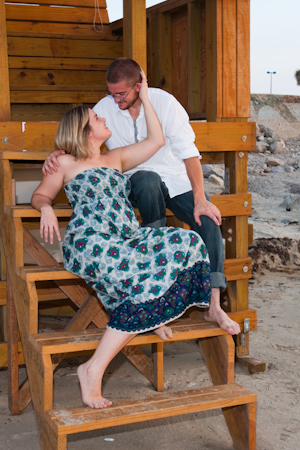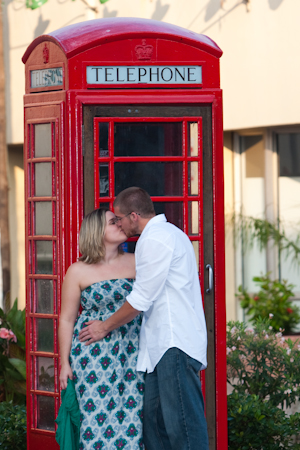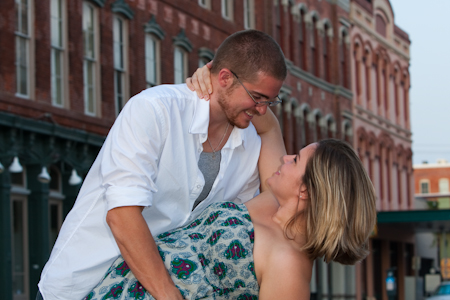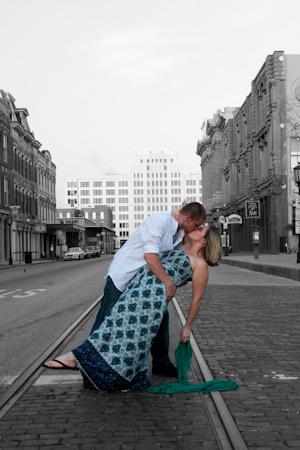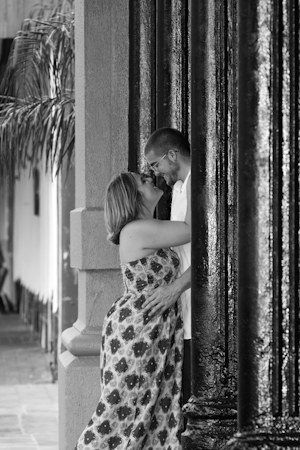 ---