---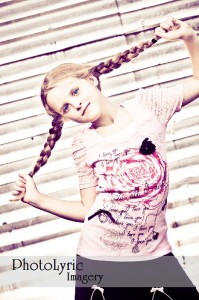 OK FOLKS! Here it is… Everyone reserving a summer portrait session with us gets a free 16×20 wall print ($87 value)!  Sessions are $225 and they come with a $50 print credit. On-location, anywhere in the Houston-Galveston-SugarLand area. No time limits! Reserve your session soon.. Special expires Friday, the 22nd.  Kimberly 281-703-7311.
---
Out Under the Trees in Angleton!  We found this cool location last year.  It is a little out of the way for many, but sooo worth it.  It has a comfortable rustic country feel to it, with the quiet hidden garden appeal.  With several different areas specially designed for photos, there is opportunity for a totally different look in every shot.  This unique location is full of personality.  Definitely one of our faves!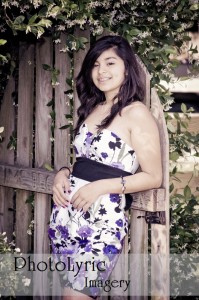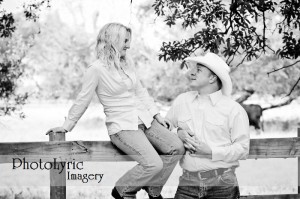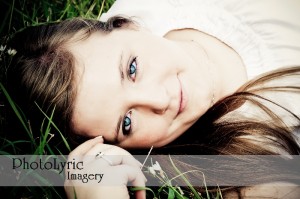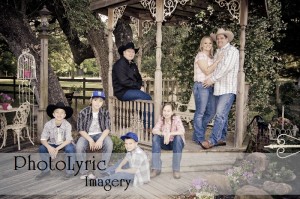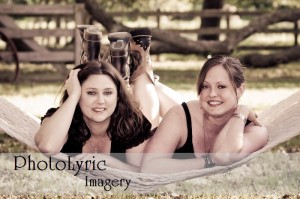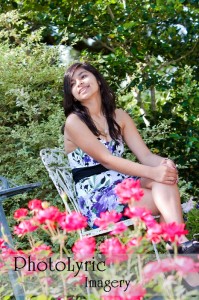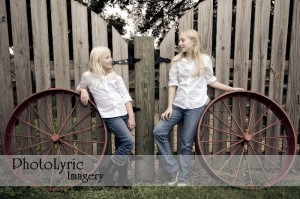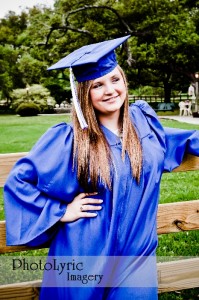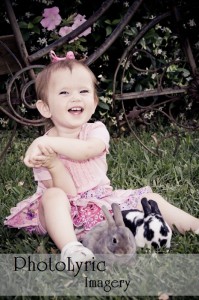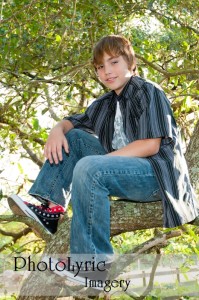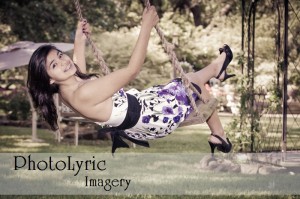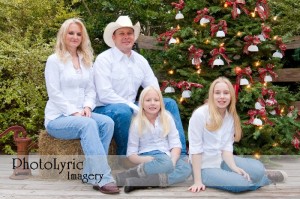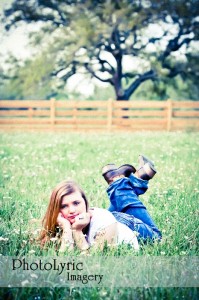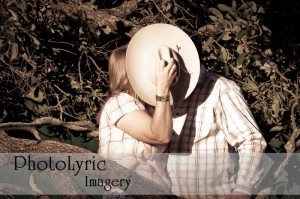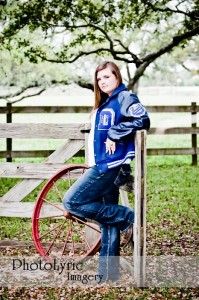 ---
Spring mini sessions coming up next week!
We are sooo excited to have the opportunity to shoot at this great location – so unique and perfect for Spring! We still have some spots open and everyone is invited.
Get in touch to schedule your session.  Kimberly 281-703-7311
More info available here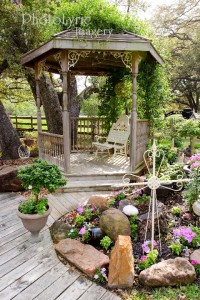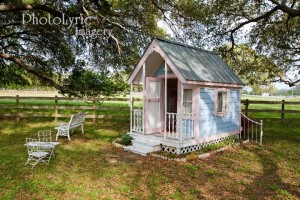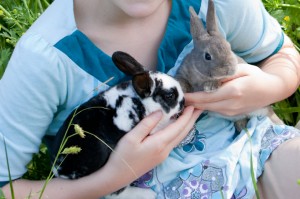 ---
A spotlight on some of our favorites – from infant portraits, to graduate portraits, to wedding events and anniversaries – and everything in-between and beyond…
---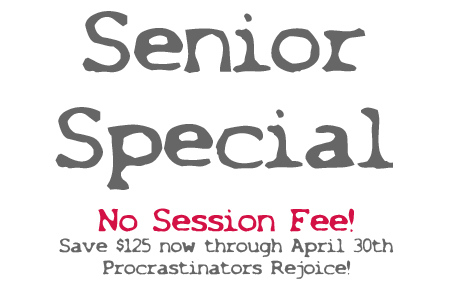 Find more info on graduate pictures at www.photolyricimagery.com
---
December only… offering free portrait sessions (normally $125).  No pose limits!!!  On-location anywhere in the Houston metro area.  Lots of fun for teens, and a very cool gift for holidays.  Print packages start at $79.  Also available: slideshows, portfolio albums, wall collages, grad annoucements.  Visit the site, or call for more info- 281-703-7311.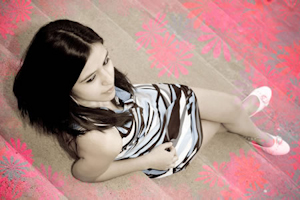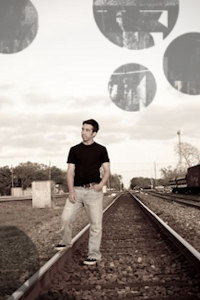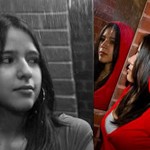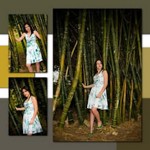 ---