---
---
Our new prop, designed and built by us!  We had sooo much fun making this together.  We're looking forward to many more in the future.
We laughed heartily at all of the comments on our facebook page as we posted the construction process.  Very creative guesses as to WHAT we were building.
…a fortune cookie, elf shoe, a dress that the Mayor Of Whosville's wife is going to wear, pea pod (very close!)
 We went with the Jack and the Beanstalk theme for this shoot.
But this prop would work really well with a fairy theme too, I think.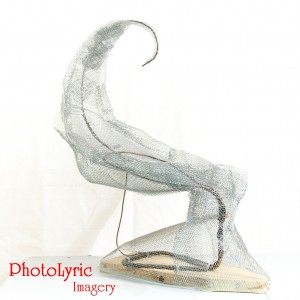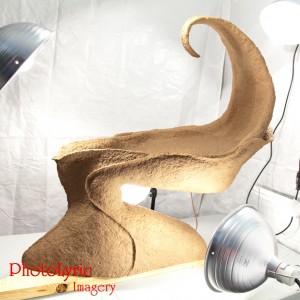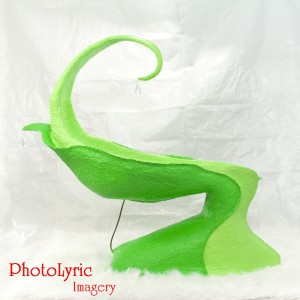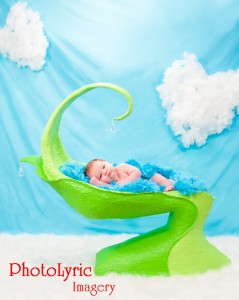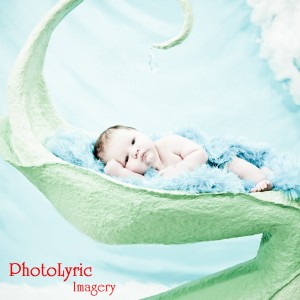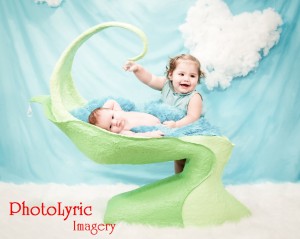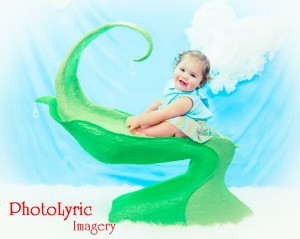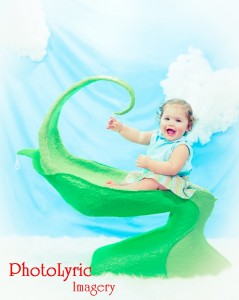 ---
Out Under the Trees in Angleton!  We found this cool location last year.  It is a little out of the way for many, but sooo worth it.  It has a comfortable rustic country feel to it, with the quiet hidden garden appeal.  With several different areas specially designed for photos, there is opportunity for a totally different look in every shot.  This unique location is full of personality.  Definitely one of our faves!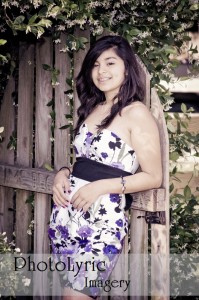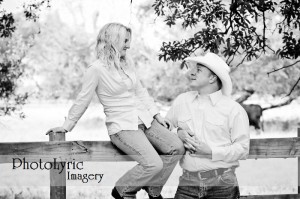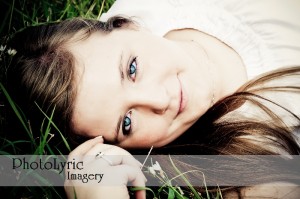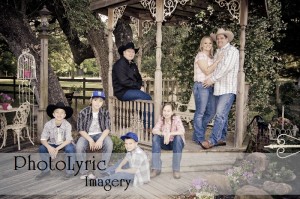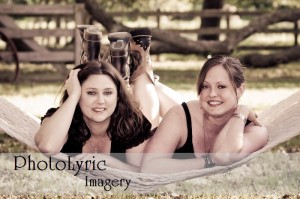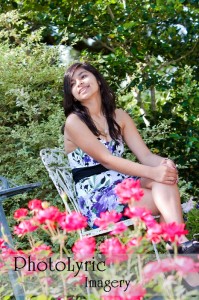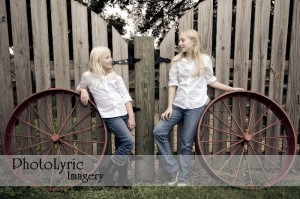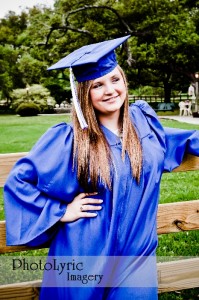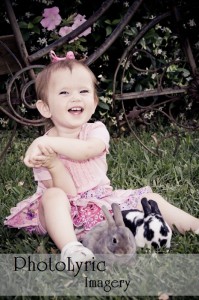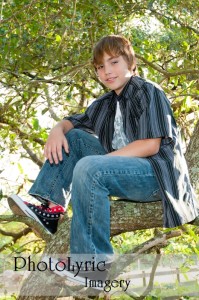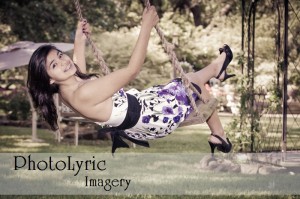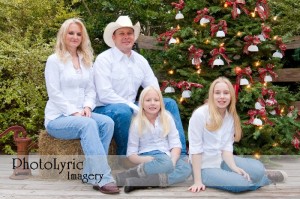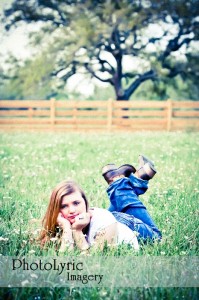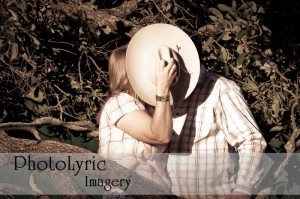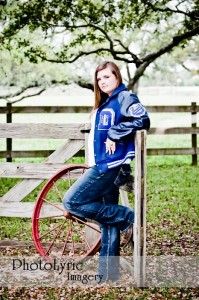 ---
---
---