---
---
Out Under the Trees in Angleton!  We found this cool location last year.  It is a little out of the way for many, but sooo worth it.  It has a comfortable rustic country feel to it, with the quiet hidden garden appeal.  With several different areas specially designed for photos, there is opportunity for a totally different look in every shot.  This unique location is full of personality.  Definitely one of our faves!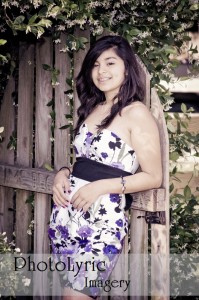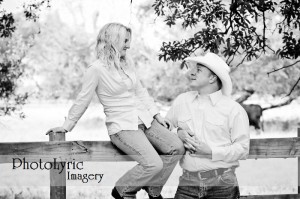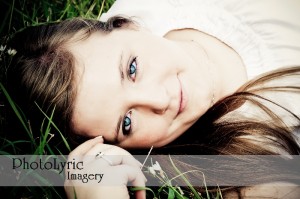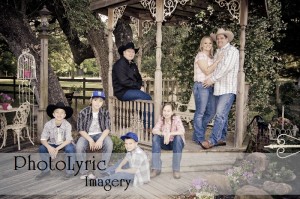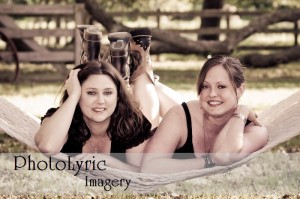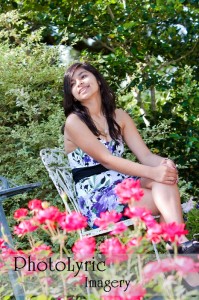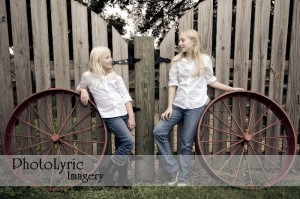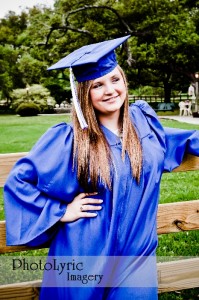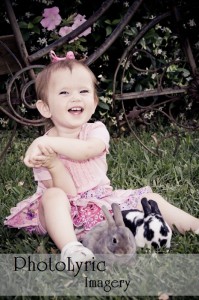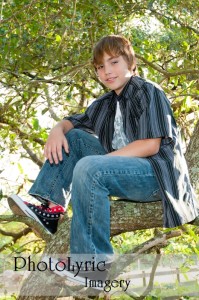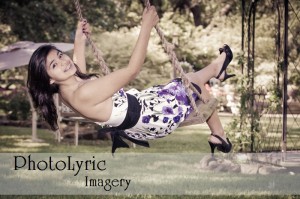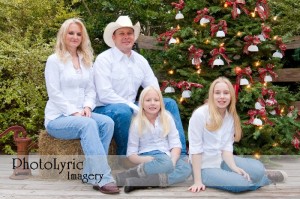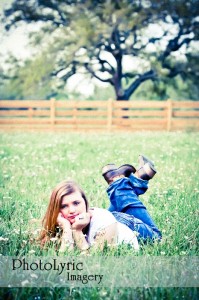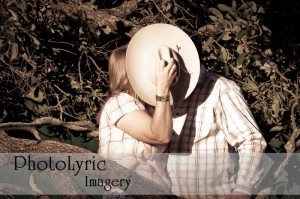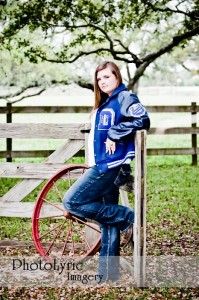 ---
So, I'm not as good at updating the blog as I am with Facebook.  But I thought it would be fun if we share some of our favorite portrait shoot locations.  And it seemed like a good opportunity to get back in the habit of blogging.  Up first:  Galveston!  The Strand, and its many back alleys, has sooo much to offer for a great retro urban style of session.  And just a hop, skip, and a jump away- the BEACH!  Beautiful sunrise over the water, and a warm glow of sunlight late in the afternoon.  Perfect for seniors and engagement sessions with an edge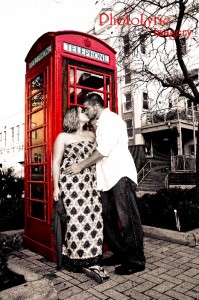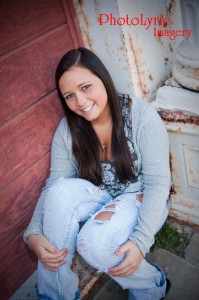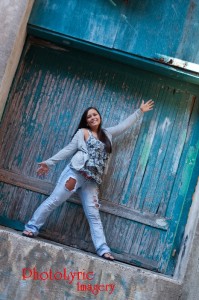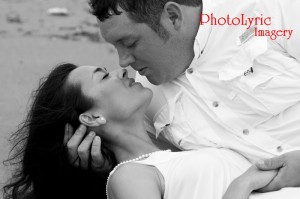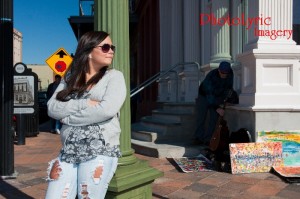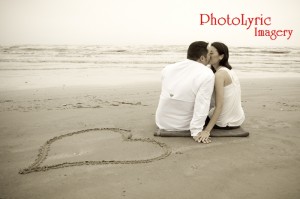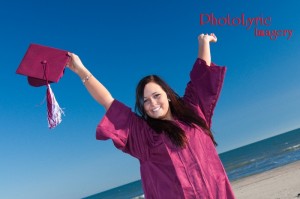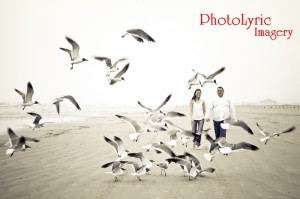 ---
December only… offering free portrait sessions (normally $125).  No pose limits!!!  On-location anywhere in the Houston metro area.  Lots of fun for teens, and a very cool gift for holidays.  Print packages start at $79.  Also available: slideshows, portfolio albums, wall collages, grad annoucements.  Visit the site, or call for more info- 281-703-7311.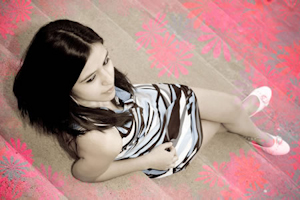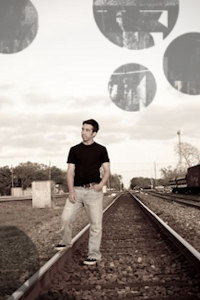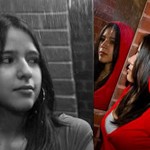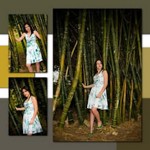 ---